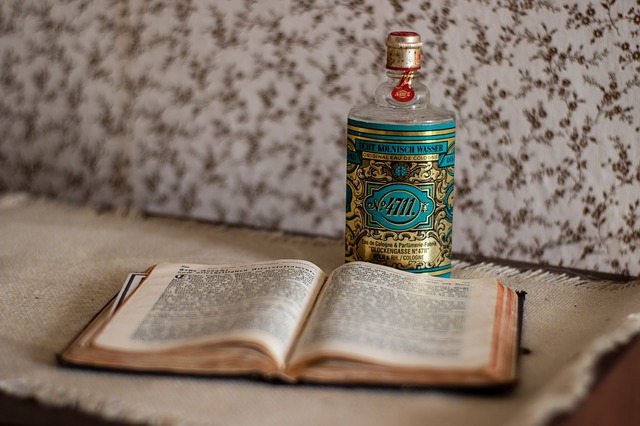 Since I never met Robin, I always wondered about certain everyday things about him. I wondered about what kind of toothpaste he liked, how tall he was, what his favorite foods were and what kind of cologne he liked to wear. I could not find any information about his favorite cologne until I read The Ultimate Biography Of The Bee Gees: Tales Of The Brothers Gibb. I will share this excerpt where he names his favorite cologne at that time in his life:
"I bathe as soon as I get up and before I go to bed. It's so relaxing … And I like to change my aftershave." His favourite, he said, was Eau De Cologne 4711 Ice, which he had first picked up in East Africa. "Now I fly to Amsterdam for it specially. It's terribly hard to get.
Bilyeu, Melinda; Cook,Hector; Môn Hughes,Andrew. The Ultimate Biography Of The Bee Gees: Tales Of The Brothers Gibb (Kindle Locations 6322-6323). Omnibus Press. Kindle Edition.
I was so happy that I finally had some information on cologne that he liked. It had taken over 4 years for me to discover one fragrance he liked. At that time Robin mentioned it was hard to find, but it is now easily available on Amazon.com:
I decided to buy a bottle of it in remembrance of him because some of the reviews were from women who liked it and it seemed like a unisex scent. Plus, I was curious to see what he had liked, although I have no way of knowing whether the scent has changed over the years.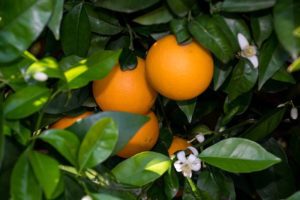 When I received the cologne on June 10, 2016, I put some on and noticed something extremely familiar about it. I have orange blossom cologne by Jo Malone London. I thought, "This smells like my orange blossom cologne with a little mint in it." After 5 days on June 15th, I decided to read the ingredients for both the 4711 Ice and my orange blossom cologne. They smelled so much alike that I had to check. To my surprise, they have nearly identical ingredients. Here are the ingredients listed on the back of each fragrance. I highlighted the ingredients that are identical for each fragrance:
4711 Ice: Alcohol, Water (Aqua), Fragrance (Parfum), Menthol, Limonene, Ethyl Acetate, Linalool, Citral, Geraniol
Jo Malone Orange Blossom Cologne: Alcohol, Denat, Water\Aqua\Eau, Fragrance (Parfum), Linalool, Hexyl, Cinnamal, Limonene, Citral, Geraniol, Farnesol
This synchronicity was deeply meaningful for me. It had taken me so long to find out about one fragrance he liked and then when I did, it was very similar to one I already owned, in terms of scent and ingredients. It is almost like it is the male and female version of the same fragrance.
That is the essence of communication with loved ones in spirit. There will be something about the occurrence that stands out to you as very important and meaningful. It may not be important to someone else and they may not see it like you do. That is because it was not meant for them. It was meant for you! It will be something that you feel inside, like a strong resonance with the occurrence.
I was amazed that our soul connection showed up in our colognes! This is one example of how a twin soul connection can manifest. You could also have this type of match up with another loved one in spirit or a member of your soul family.
Here are pictures of my colognes with the ingredients listed so you can see them. I hope you enjoyed this tale of the two colognes: