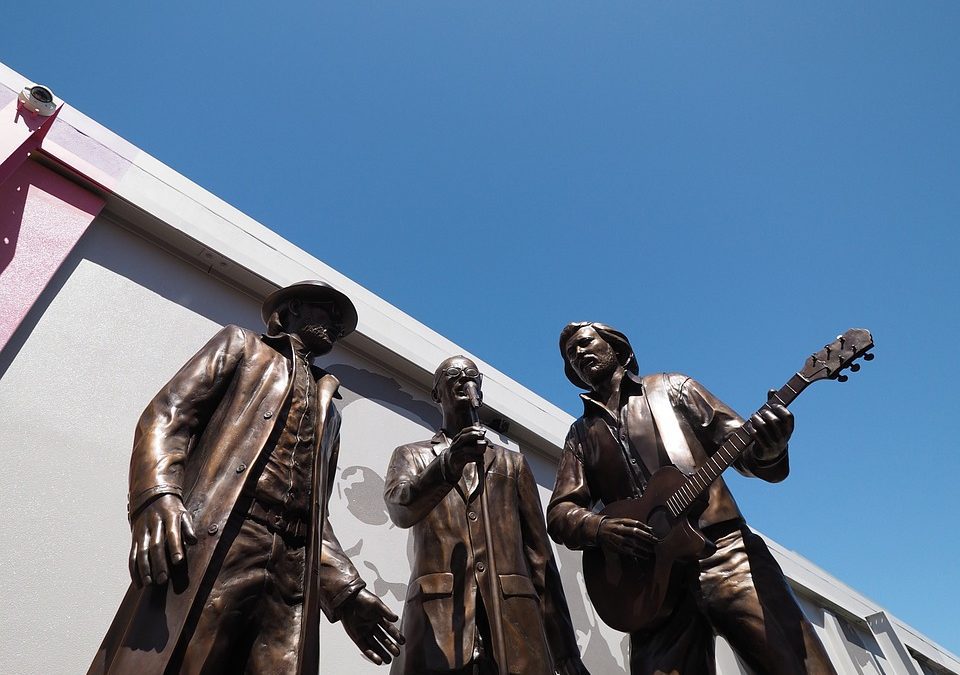 On June 28, 2012, there was an unveiling of the Royal Air Force Bomber Command Memorial in Green Park, London to honor the WWII soldiers of the Bomber Command from England which helped defeat the Nazis. Robin was a great contributor to the creation of the memorial and was dedicated to seeing the soldiers honored. He did not live to see the unveiling, but it was a significant focus for him during the last years of his life.
I wanted to see if I could find a news story about the unveiling and I tuned into BBC news. I had seen a commercial for the upcoming story on the Bomber Command Memorial, so I just kept the television on, but on mute, and I did some research on afterlife communication so I could learn how to communicate with Robin better. I was still so new to this topic and took this opportunity to do a search.
I found several good websites and read a bit. Then, I came to a book called Poppies from Heaven, by Faye Schindelka, which is about a woman whose brother died on Remembrance Day, November 11th. Her brother used poppy lapel pins as a way of communicating with her. I read her website and some excerpts from the book while waiting for the Bomber Command story on BBC.
Finally the story came on, so I stopped my research. As I watched, the reporter talked about the memorial and what it represented. What happened next is something that made me not believe my ears. The reporter said that they were dropping poppies from a plane over the memorial to honor the fallen soldiers! I had to confirm whether I had heard correctly, that they dropped poppies from the plane, so I researched it online and found multiple stories and pictures of poppies being dropped from the plane.
My awareness became immediately heightened because it was two references to poppies within minutes of each other, both in the same context of veterans. Also, both references to poppies were connected to Robin, as I was watching the news story and studying afterlife communication because of him. I received an afterlife communication in the form of a synchronicity while studying afterlife communication!  This was a very significant communication that told me I had a strong connection with Robin, a little over a month after his death. I was very surprised by the mirror image of what I had read and then what I had seen on television, just short moments apart. It felt like the synchronicity was being orchestrated by a loving, unseen, guiding force.
I hope you will enjoy these links celebrating Robin's dedication to the Bomber Command Memorial Campaign:
Below is the exact website that I found in 2012 to confirm that I had heard correctly, that poppies were being dropped from a plane, an RAF Lancaster Bomber:
Please enjoy Robin's video where he discusses his vision of the memorial and shows us his knowledge of history: